Welcome to Wolf Rock class!
We've had an excellent start to the year with the children settling into year 5 brilliantly.
Coming up this term Wolf Rock will be visiting The Minack theatre for drama workshops, creating diaries to describe the pattern of the moon, designing their own Wallace and Gromit inspired invention and applying their mathematical skills in a range of real world situations.
PE Kits – Our P.E. lessons take place on Monday & Thursday. Please can all PE kits be named, as well as all school uniform (including jumpers!)
Homework (Due every Thursday)

Reading  –  To help your child with the expectations of year 5, we ask that children are reading every day of the week at home. This should be recorded in their diary so they can receive an extra reward at school for their hard work.
Spelling – Every child is given a spelling list each week in their homework books alongside an activity to help with the learning process. The effort and determination to learn their spellings this week has been brilliant!
Times Tables – We now have access to the Times Tables Rockstars webpage – an interactive game to aid and reward children's practice of the times tables. Playing a little and often will work best. To log in, please check the log in details for your child stuck into their homework book. Alongside this, we also ask that a timed activity sheet is completed each week and returned in their homework book.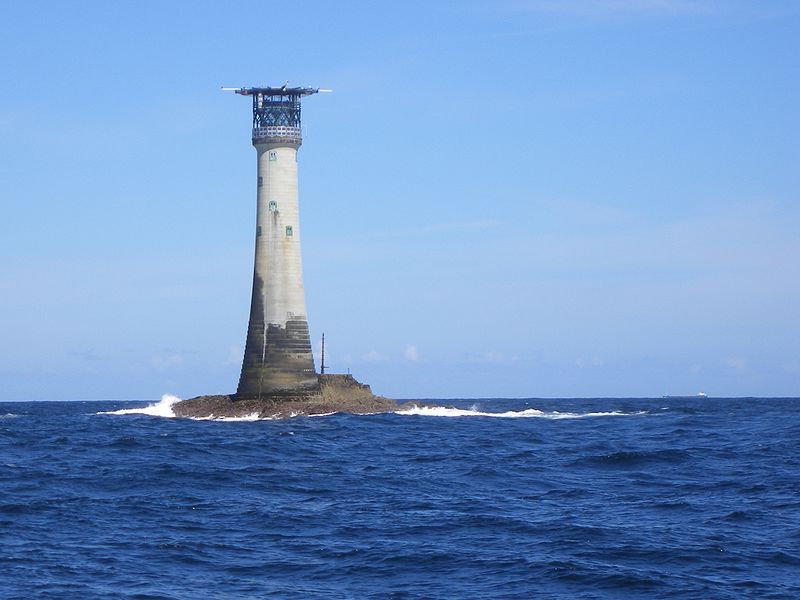 Back Wolf Rock's blog